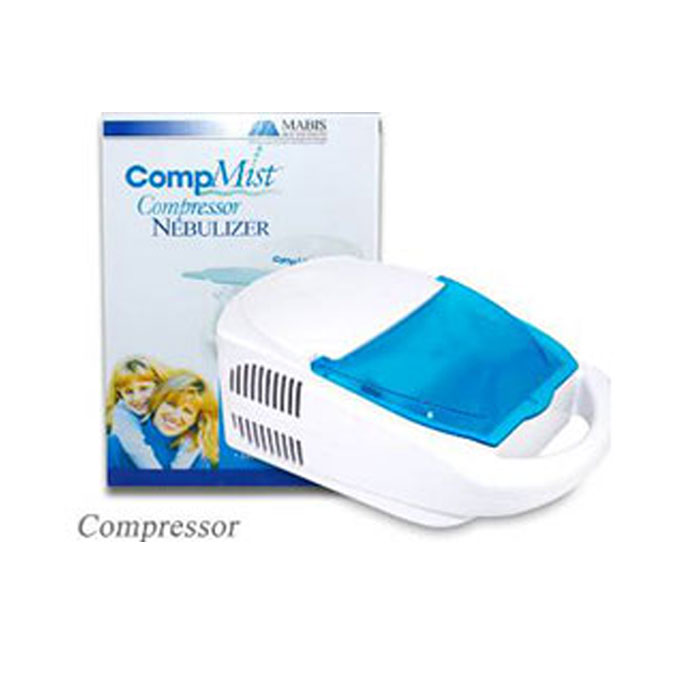 The CompMist Compressor Nebulizer delivers aerosol medication therapy with clinical accuracy. Its easy use to one button operation makes it ideal for all ages. Storage compartments for the power cord and accessories are built in the compressor for added convenience. The non slip pads on the bottom ensure that the unit will sit securely to any flat surface. 

Features:


Easy to use


One-button operation


Complete Nebulizer kit included


Two storage compartments


Ideal for all all ages


Latex free


Easy to clean


Lightweight


Contents:


Dependable compressor


Nebulizer


Air Tube


Angled mouthpiece


5 air filters


Detailed guidebook in English and Spanish


Note: Prices are subjected to change at the time of delivery according to manufacturer's policy.