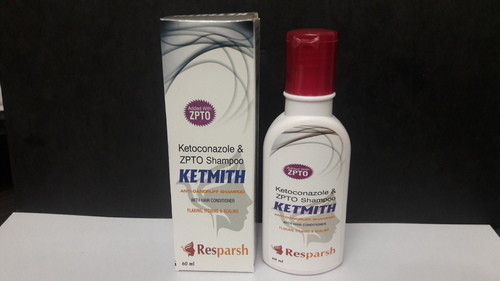 USAGE:-

1. Safe and effective option in the treatment of dandruff
2. Shows significant improvement in signs and symptoms such as erytheme and itching
3. Shows reduction of <90% of dandruff during treatment period for all areas of scalp

Note: Prices are subjected to change at the time of delivery according to manufacturer's policy.