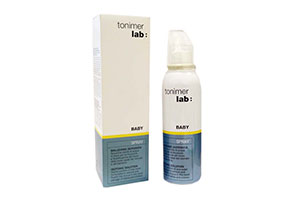 Sterile seawater isotonic solution, preservative-free, especially designed to remove and fluidise nasal mucus.

With an anti-trauma nasal applicator, making it safer and easier to apply.

This product is a clinical device. Please read the label and / or package leaflet carefully and, when in doubt, contact your doctor or pharmacist.

Note: Prices are subjected to change at the time of delivery according to manufacturer's policy.